Cycle in Bangkok
Experience the local life outside tourist areas
Bangkok By Bike offers travelers an unusual, exciting experience in one of the most interesting cities in the world.
The absolute best way to travel, if you want to come close to the culture, people and have enough time to see the daily life in Thailand, is by bike.
We will not concentrate on the famous attractions, but discoveries of places and phenomenon ordinary tourists rarely will come close to.
We will take you behind the curtain, through narrow alleys and out to the green gardens. We travel through genuine Thai districts and you will be able to see, from close range, the way of life for different classes in Thai society. Despite awkward conditions, tourists are usually very well treated and we can meet smiling faces and friendly greetings along the way.
We are biking in relaxed tempo and make many stops for guiding and occasions for using your camera.
The traffic in Bangkok is notorious and many wonder if it is possible at all to ride a bike in this mess. The fact is there are a lot of back streets with hardly any traffic and our guides will bring you through these alleys, markets and along the canals out to surroundings which are more like a jungle. Under cover of palm trees and banana leaves we will get the taste of pure nature, far away from the rush in the city. A bike tour with us is not only interesting and informative, it is also a lot of fun! Suitable for all ages.
Half day trip
Every day 08.00 and 13.00
1250 Baht – 16 km
Bangkok by night
Tue, Thu, Sun 18.30-21.00
850 Baht – 12 km
Walking trip
Mon-Saturday 09.00-11.30
750 Baht – 2 km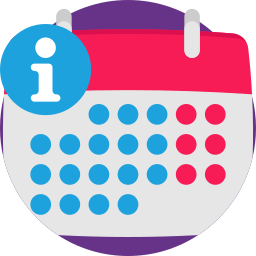 Booking
Because we want to give our customers as good excursion as possible, there is a limit of participants of each trip.
Please book in advance, here is no drop-in service. You'd better book well in advance, especially if you are many people because each trip has a limitation.
You will get a confirmation usually not later than 24 hours after booking. If you are late (less than 2 days in advance), book over the phone instead of using internet.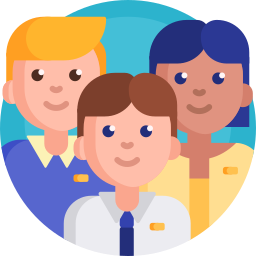 Family discount
Families with 2 adults and at least 2 children under 13 years will get discount of 600 Baht.
1 adult with 3 children under 13 years will get the same discount.
Parents with one child under 13 years will get a discount of 300 Baht.
Children under 6 years follow the trip free of charge.
(discount not available for Night trip and Walking trip)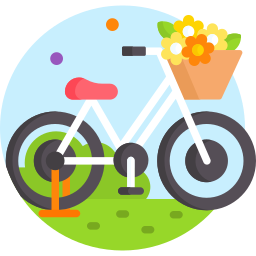 Our trips include
Everything necessary for the trip is included in the price. You do not need to spend any extra money on the trip, if you not doing any personal shopping. At the office you can enjoy coffee/tea or cold drinks or use free wifi during briefing. And VAT 7% is included in all charges.
Some photos from the trip will normally be available, as an extra service. (We respect your privacy: If you don't want your picture taken for our website or Facebook, please inform us.)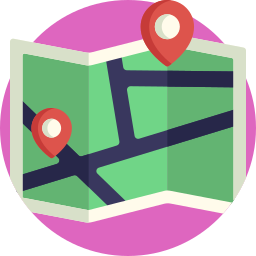 Private tours and tailor-made trips
If you do not want to bike together with unknown people or have other ideas about time schedule or itinerary, it can be done after enquiry.
For companies or a conducted tour, the flexibility of the trips is almost unlimited.
Just let us know well in advance, we will try our best to complete your desires.